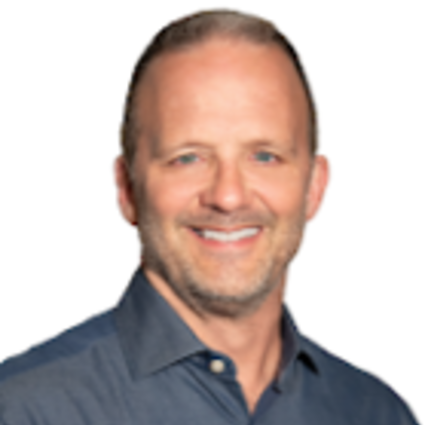 Byron Taylor
REALTOR®
A little about me
and why I love real estate
When I relocated to the Alabama gulf coast from a life of business and rush hour traffic in New York City, I knew I had found more than just a new place to live. I found my beach. The blue skies, gulf breeze, peaceful white sand shoreline, and taste of the gulf coast life were just what I needed.
Whether you're searching for a place to call home, a home away from home or that perfect investment property, I'm here to help you find your beach. My goal is to perfect the real estate experience for both buyers and sellers. Exceptional service is built on a foundation of insight, innovation, strategy and service designed to yield optimal results for you; my focus is on your needs. Spending the time to understand your individual goals,, desires and dreams will ensure that my efforts remain focused to deliver on target, every time.
With 30 years of marketing experience, a long successful record as a real estate investor, and a pure passion for understanding real estate markets, I am ready to put my experience and tenacity to work for you.
Listings you'll love
with the expert advice you deserve